Mehrunes Dagon
19-11-2008 22:17:35
Well i got bored and decided to throw together some order wallpapers just to to have, there very basic but they look nice, and i haven't seen anything similar so i figured why not give some other members a chance to use them.
Obelisk (Quote thanks to Kir)((Happy now? =P))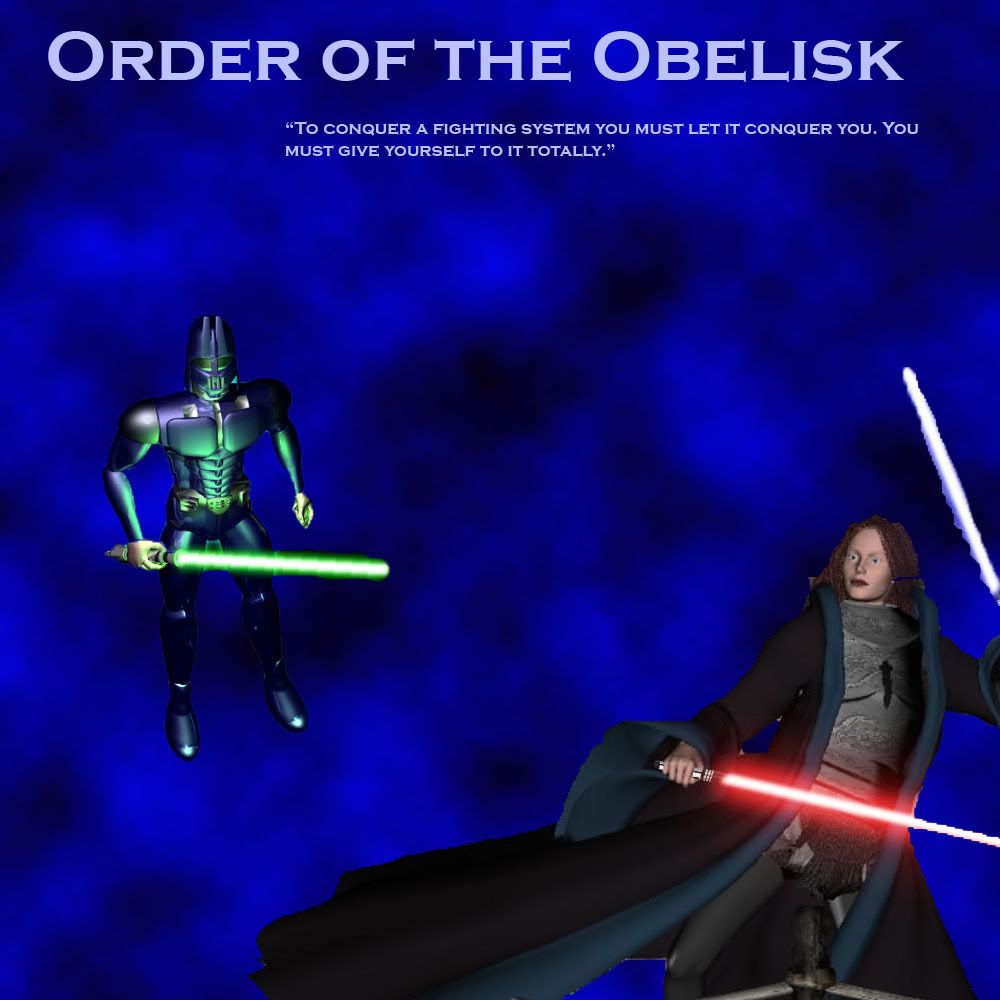 Sith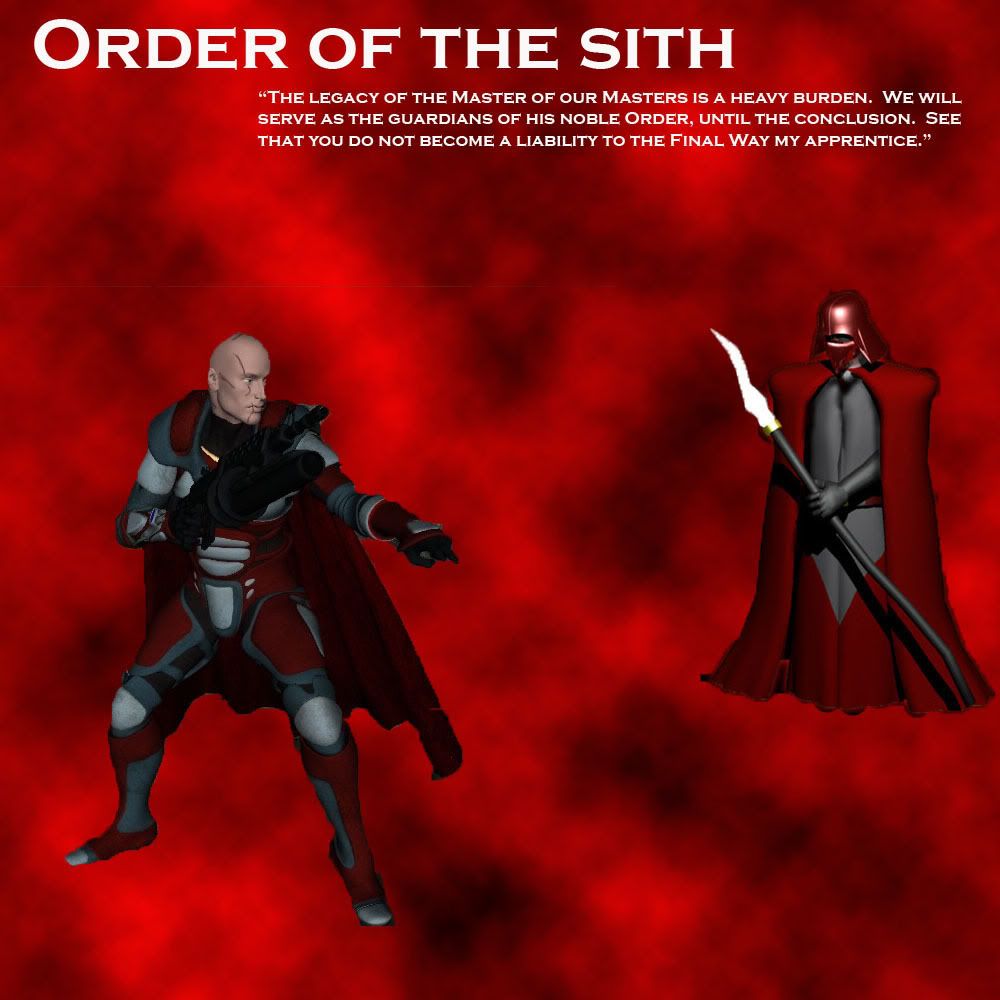 Krath
Enjoy, if you can fix anything I've failed on as far as the obelisk one goes feel free, i wont mind.
You're not even going to give me credit for my quote on the Obelisk wallpaper?!?

Geeeeeeeez. Haha - obbie pride ftw!
Nihil
22-11-2008 21:24:05
What no widescreen available? So can't stretch these to fit!
Mehrunes Dagon
22-11-2008 23:35:38
Ill add some wide screens tomorrow, what size are you looking for? (pixels)
Scyrone
23-11-2008 12:28:25
RevengeX
24-11-2008 22:14:42
Aren't some of those images from the EH?
Ooooh, nice call Scyrone - I always was curious how I managed to pull that out of my @ss. I love me some Dune, so that is definately why that was in my head.
Somebody update the obelisk order SA course
Mehrunes Dagon
25-11-2008 17:54:55
Aren't some of those images from the EH?


Not as far as i know, i took them from the Codex, so they could have been transferred over from EH after the split.
smoke20
27-11-2008 03:15:37
Mehrunes Dagon, those wallpapers are not half bad. I will say try photoshop to cut your images to remove the grainy edges from images look here for the tutorial:
How to cut renders with photoshop
Really though those wallpapers look like a good start!