Fremoc
28-11-2011 00:15:09
Pretty much as the topic says, if you have screenshots, post em!
Araxis Farron
29-11-2011 01:45:33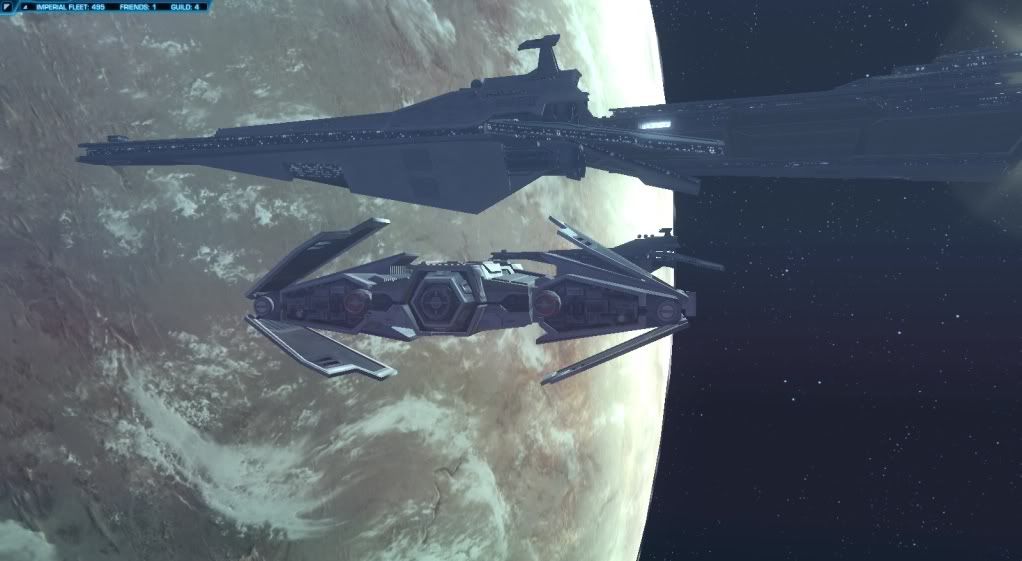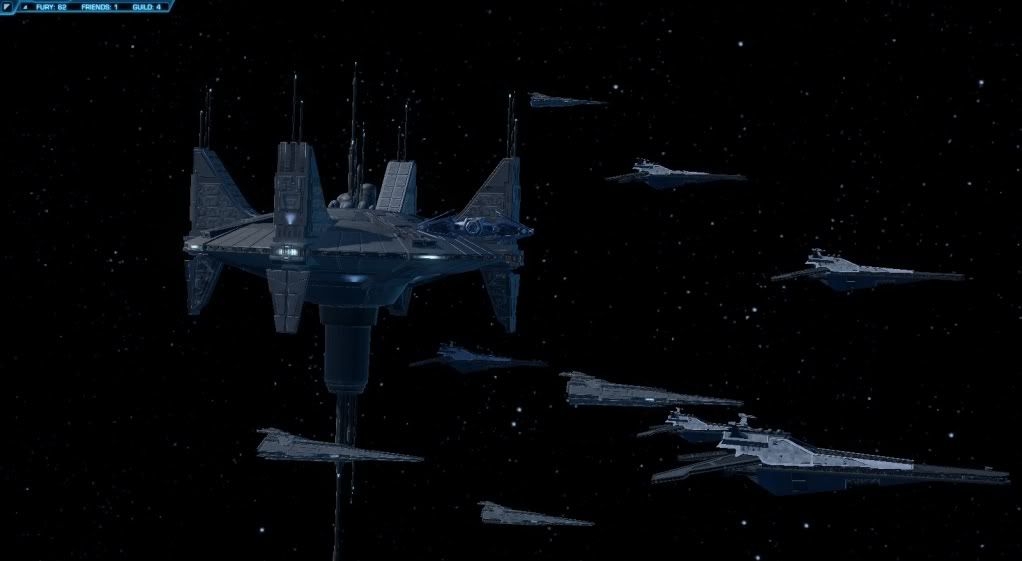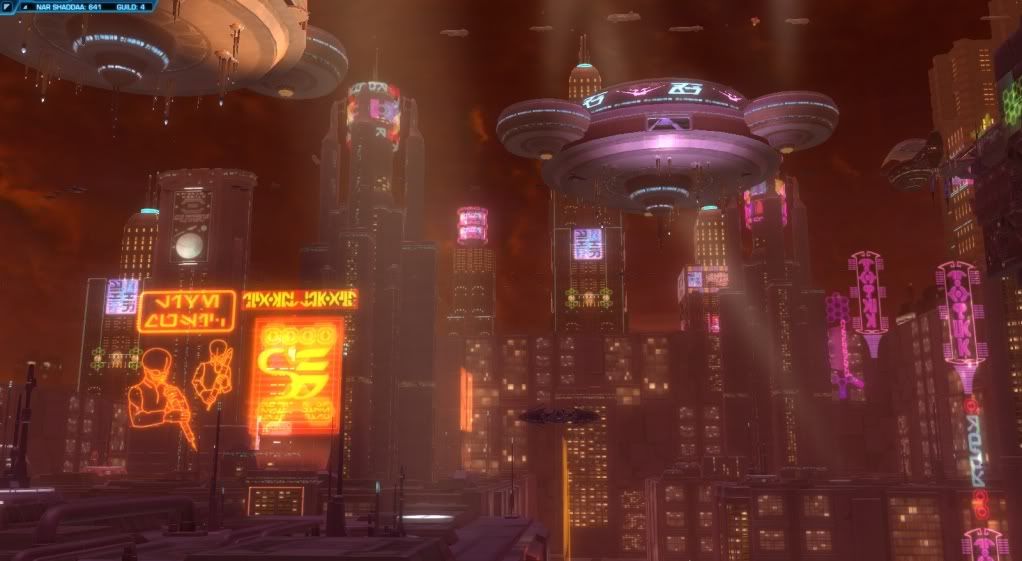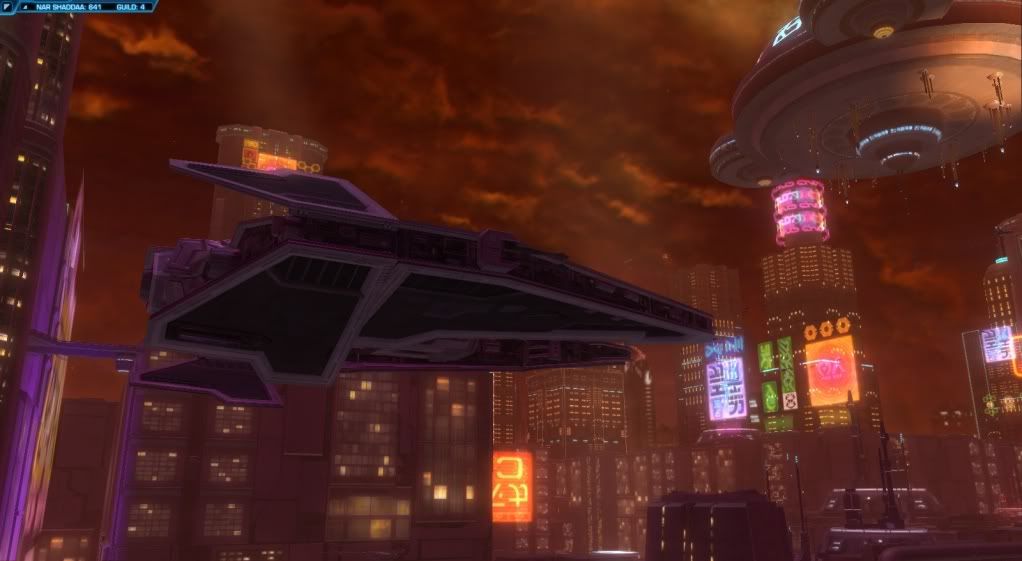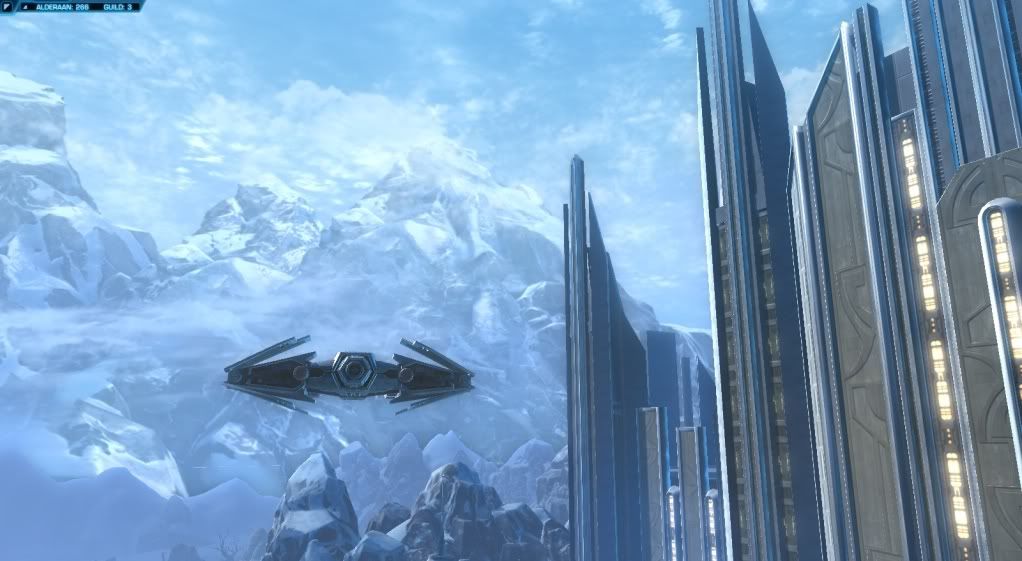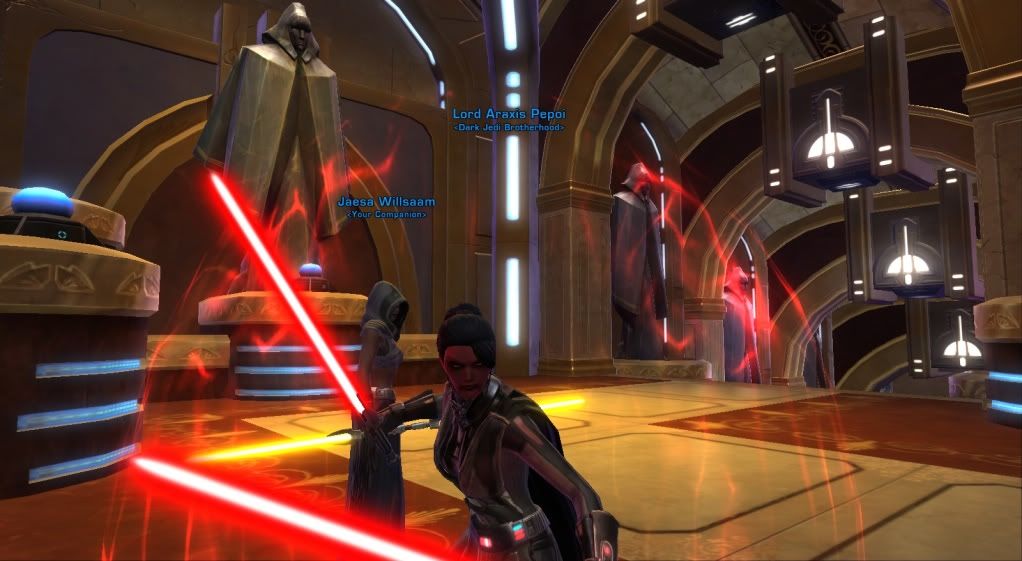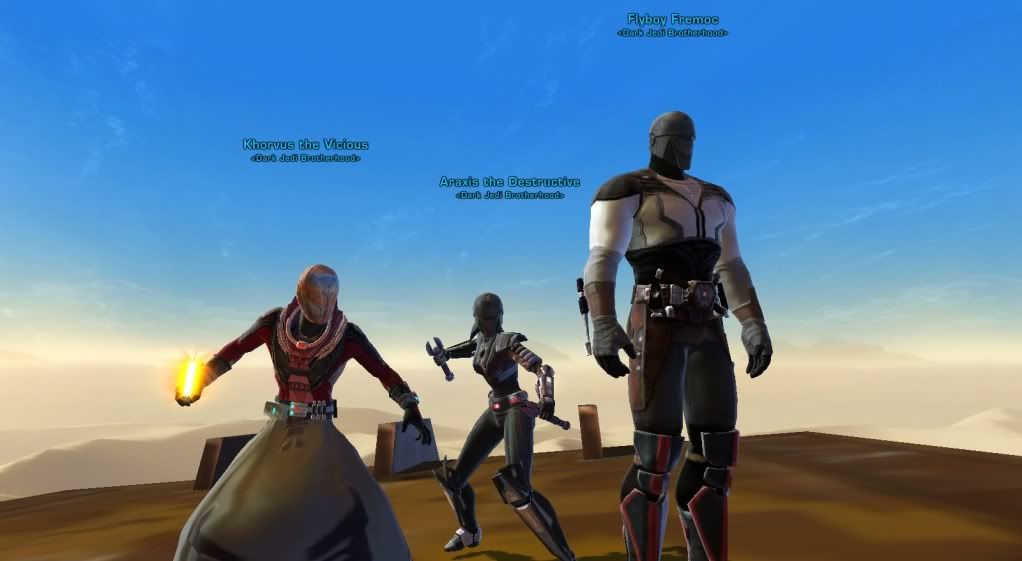 And of course, Kelvis just had to have a sexy picture to share with everyone,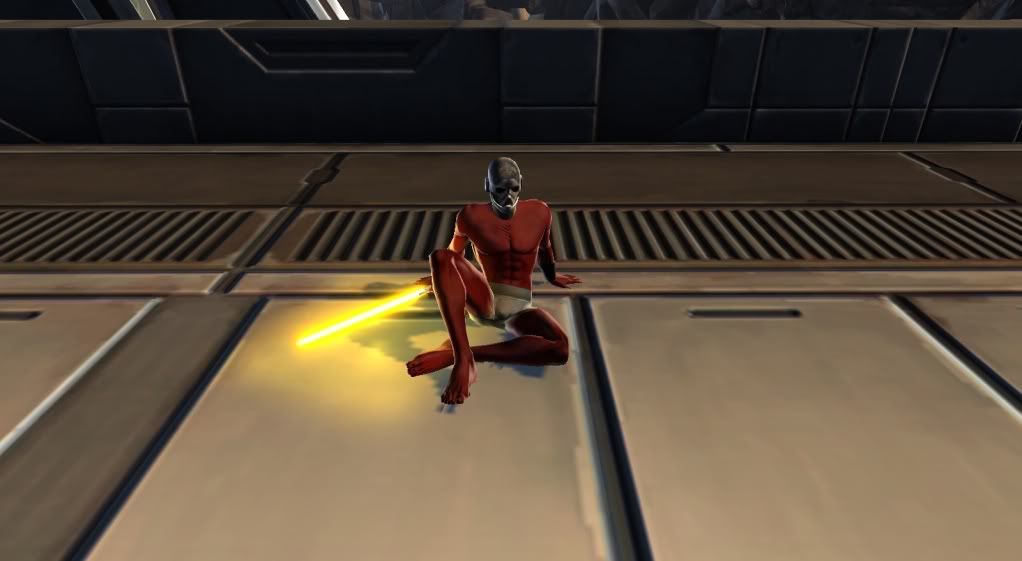 He was later found passed out...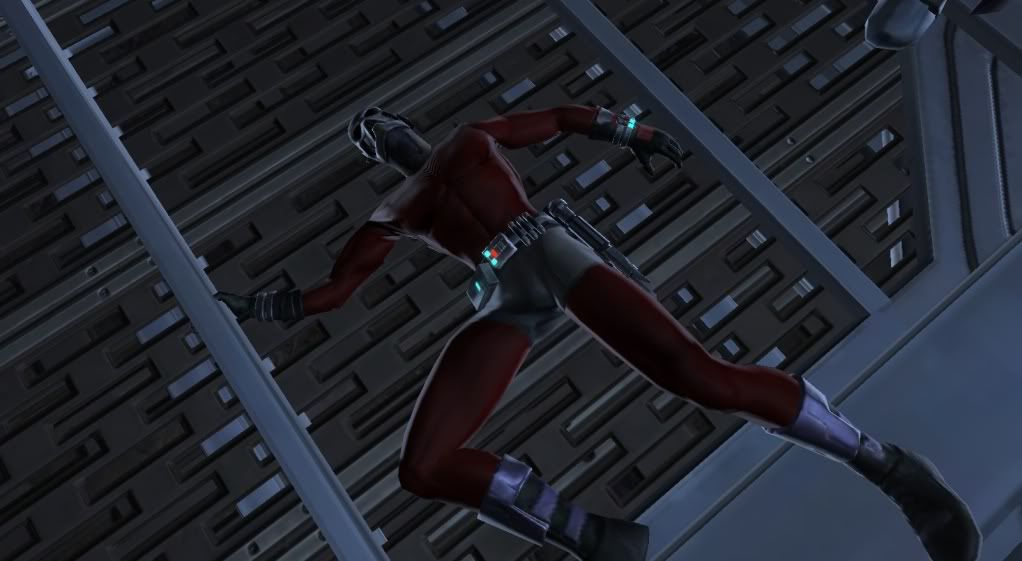 Selika Roh
02-12-2011 00:34:51
Caught the Republic shuttle mid crash in the Black Talon flashpoint:
Araxis Farron
05-12-2011 02:26:18
Last day of Beta testing, thought I'd catch the Kaas City Dance-off, and am I ever glad I did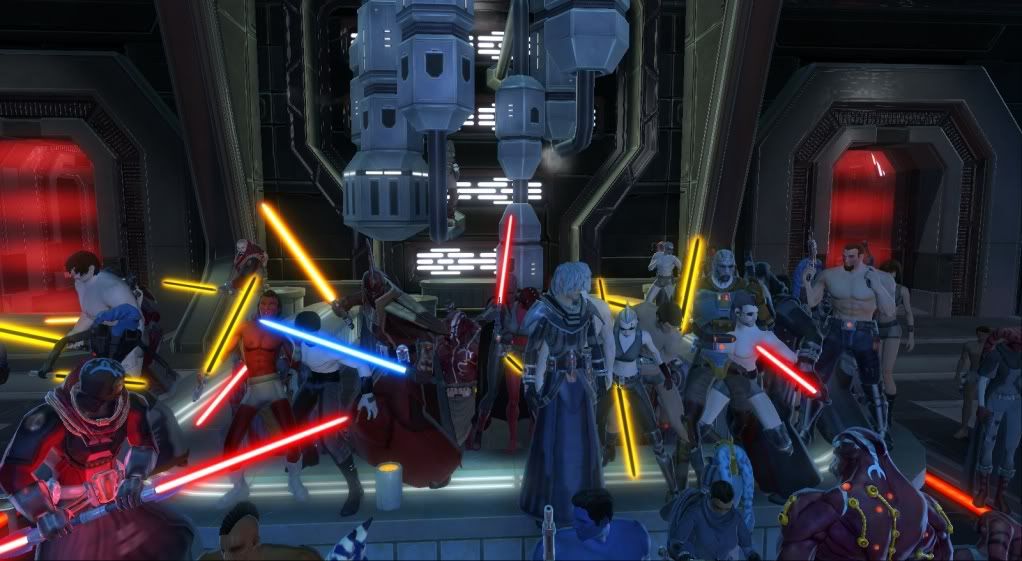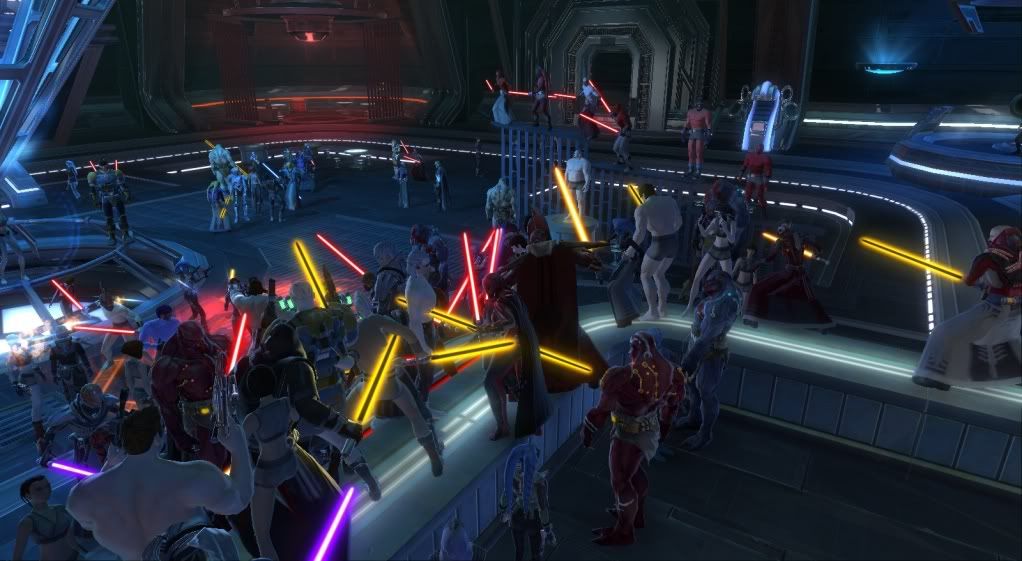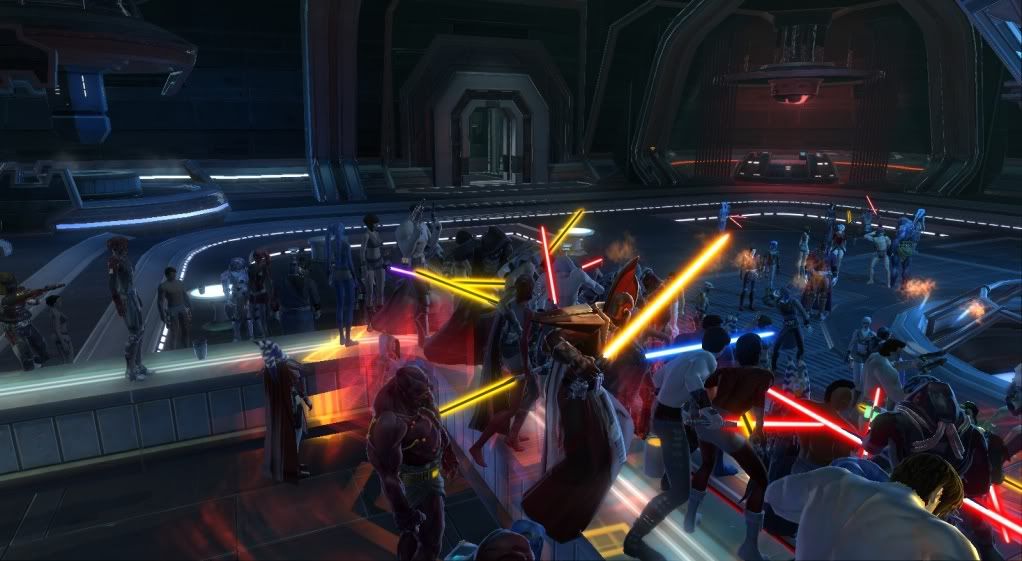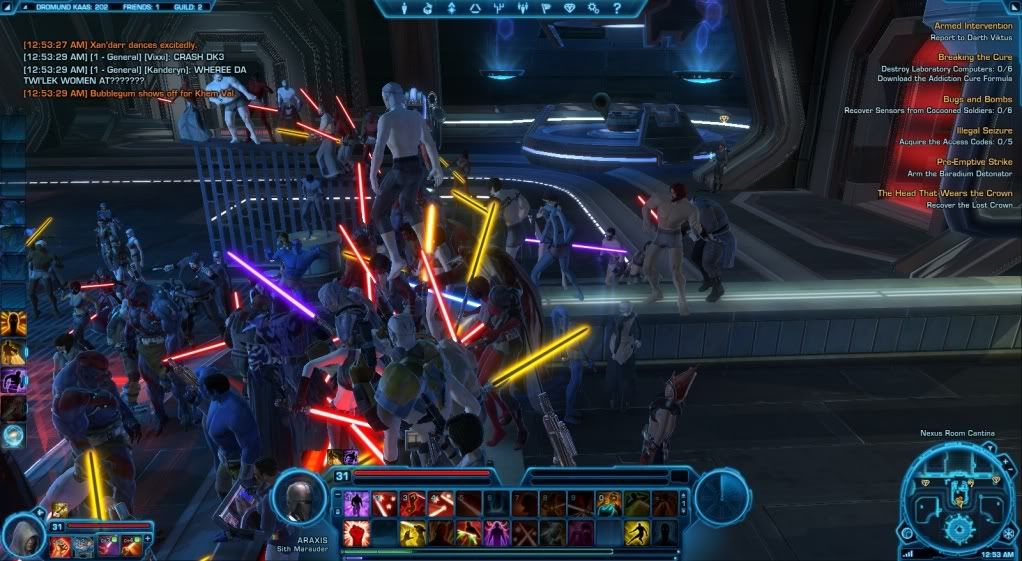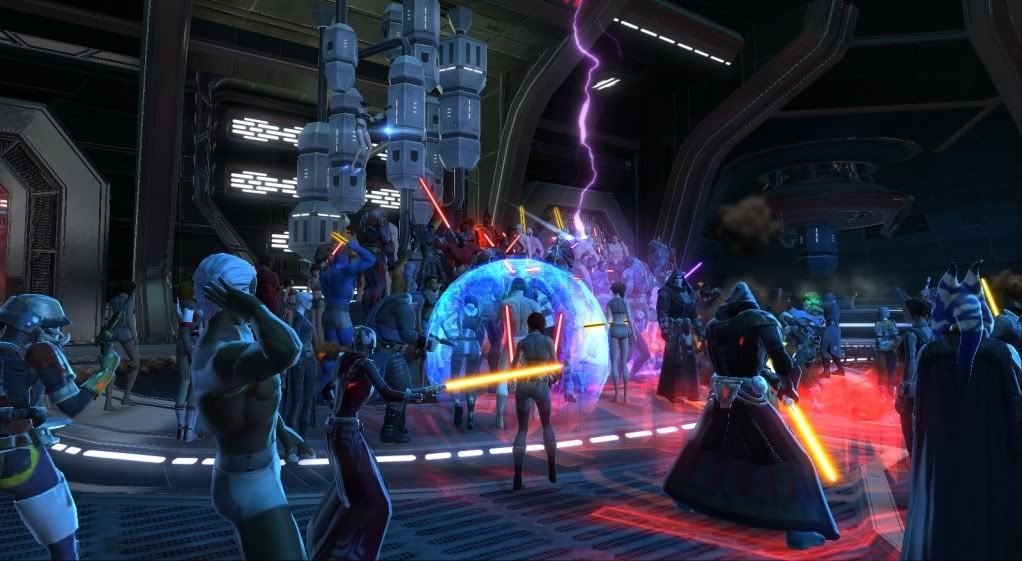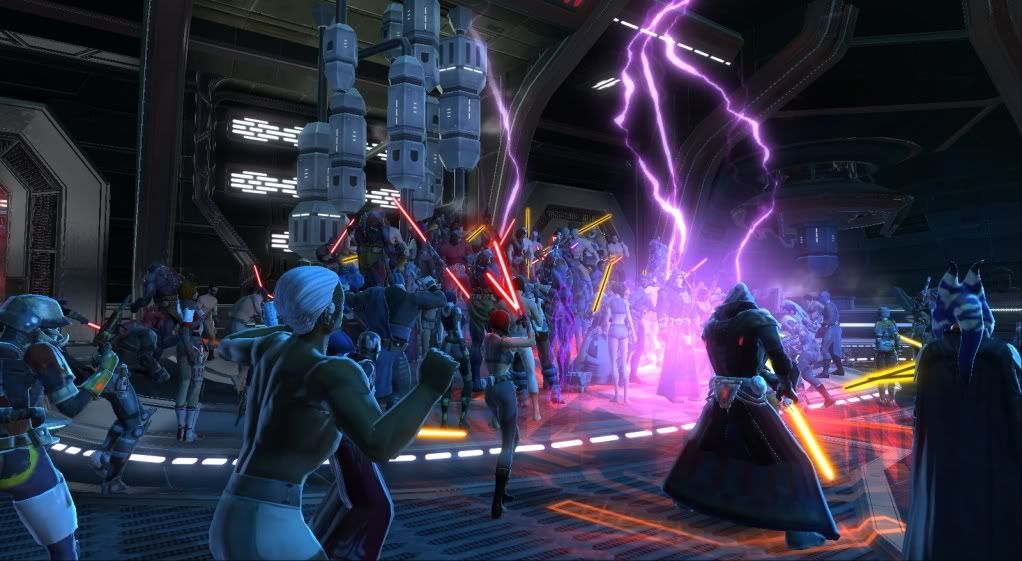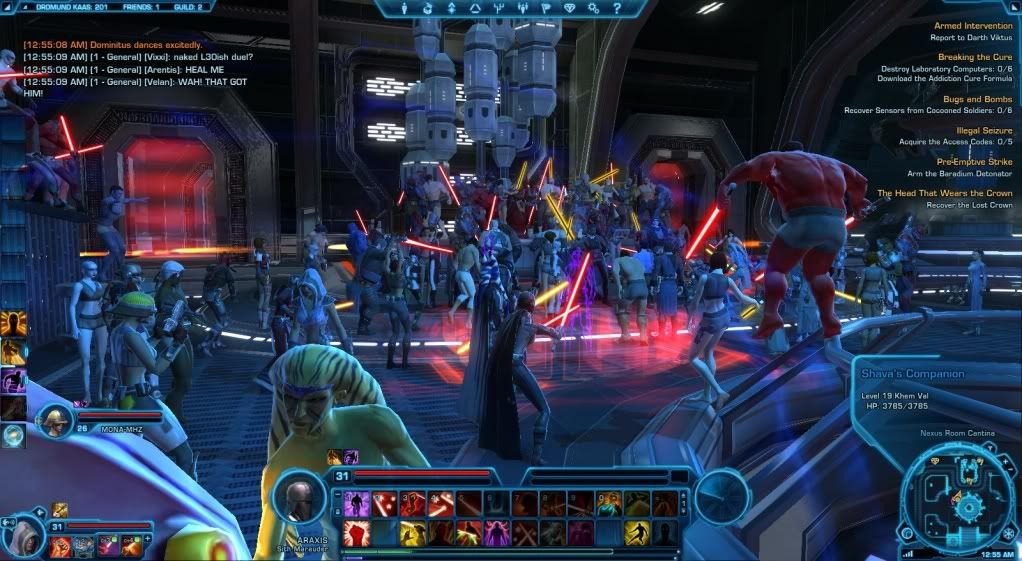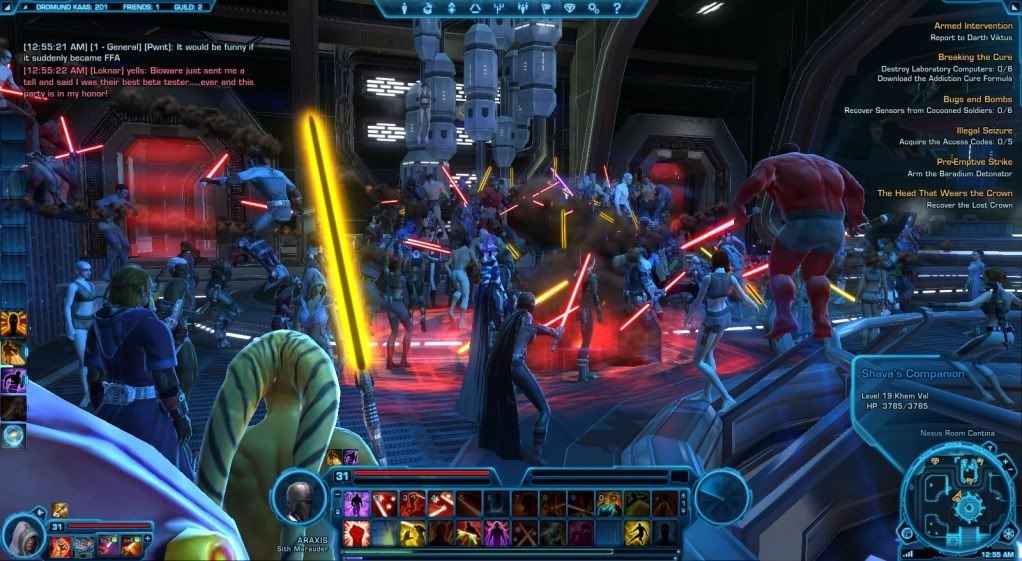 Fremoc
21-12-2011 11:30:41
4th crew skill possibly with legacy?
so this is a ops on balmorra that started out as a 4 man group and grew into 8
Kelvis
27-12-2011 22:21:54
Khorvus, Sith Biker Nun?
Lord Khorvus Palatinae
Fun from the Beta on Tatooine
KAP Kelvis Xavier (Krath)/TYR/Scholae Palatinae [TOR] [GMRG: II] [ACC: CAN]
AC / DC / Cr-1R-2S-1E-1T / CF-PF / S:-1Dec
Kelvis
28-12-2011 03:53:21
Fremoc's Republic Commando Squad find their inner dancers.....
Maarek Stele
11-01-2012 12:02:23
A few photos I took in game of my character. Still experimenting with the screenshot settings. Enjoy.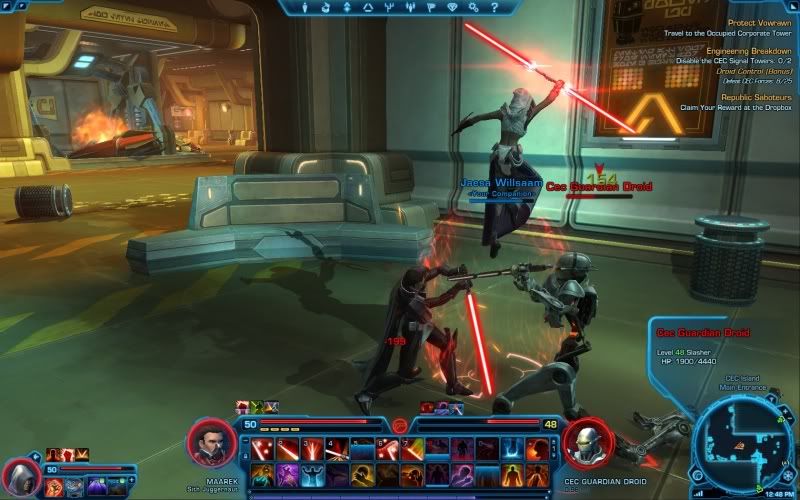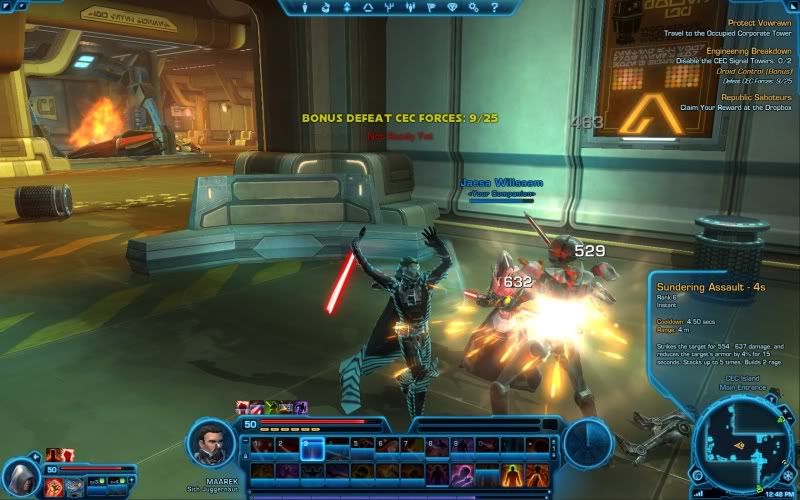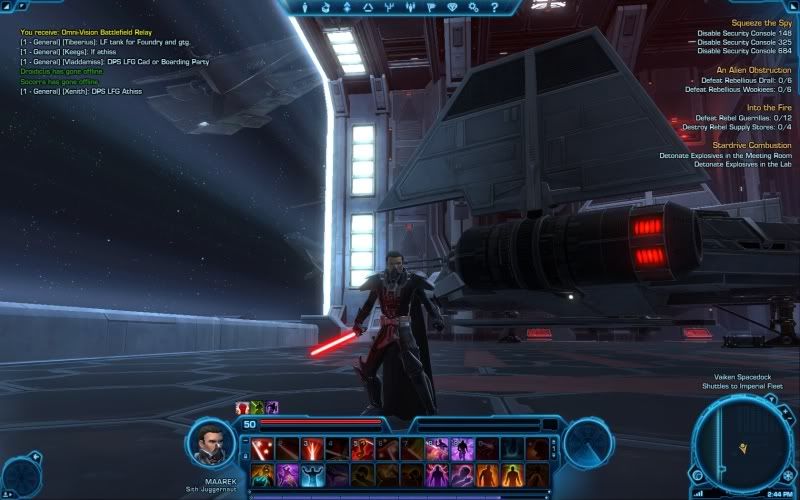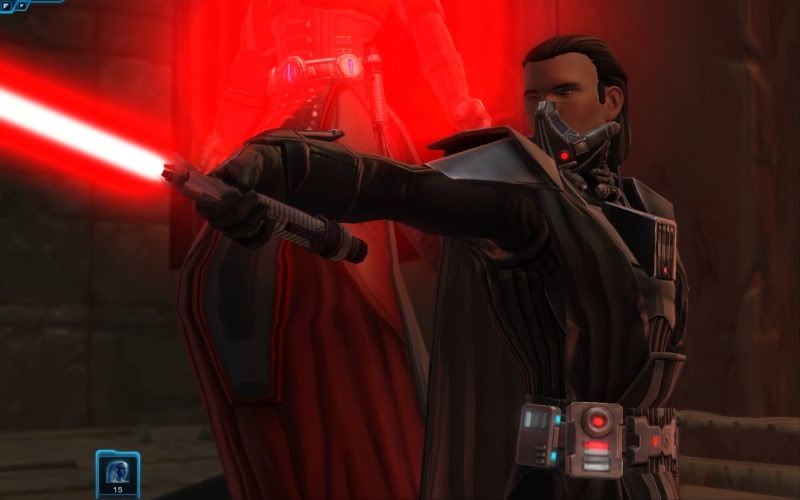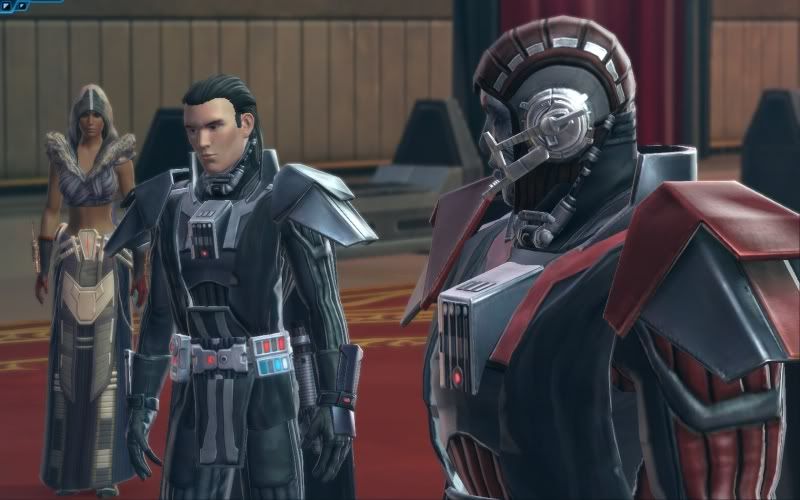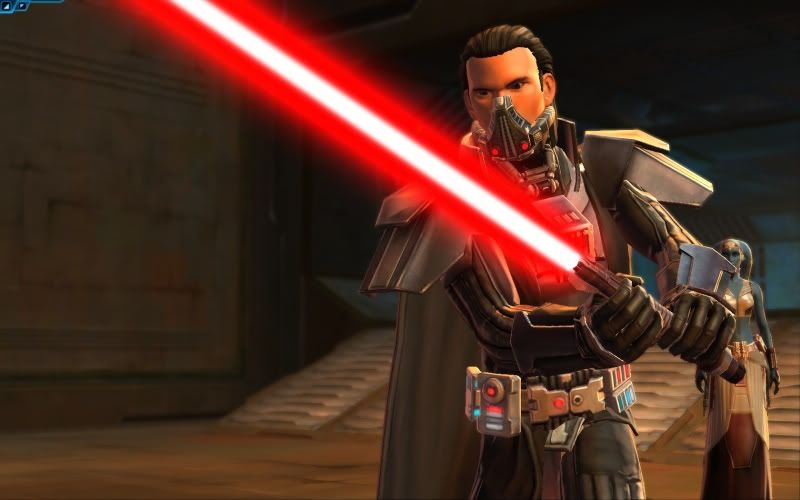 Kelvis
27-01-2012 21:39:33
yup. It's all mine. MWHAHAHHAHAHAHA!!!
The Dessler Avenger, which dropped from Soa on Hard Mode:
Halcyon
29-01-2012 10:37:56
That, good sir, is a sweet ride.