Daar-Kareth
11-04-2007 10:16:54
House Archanis is strong, proud, and victorious. As are we the members of the great proud house of glorious clan Taldryan. It's time to show our worth to the Brotherhood, if you are a graphic designer, writer, musician, and/or gamer post your screenshots of victory, images of pwnage, and shagalicious tunes here!
We all need a place to post those most excellent works of ours so this be the place.
even if you think it sux still throw it up here!
I'll start by posting my latest work.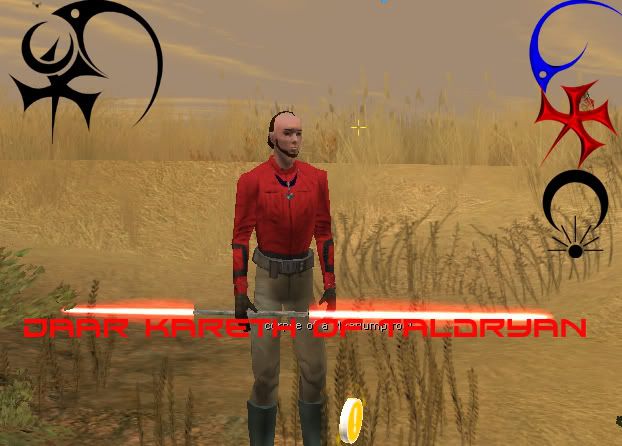 A Starwars Galaxies screenshot of Daar Kareth with Clan and house crests. Kickin ass on Corellia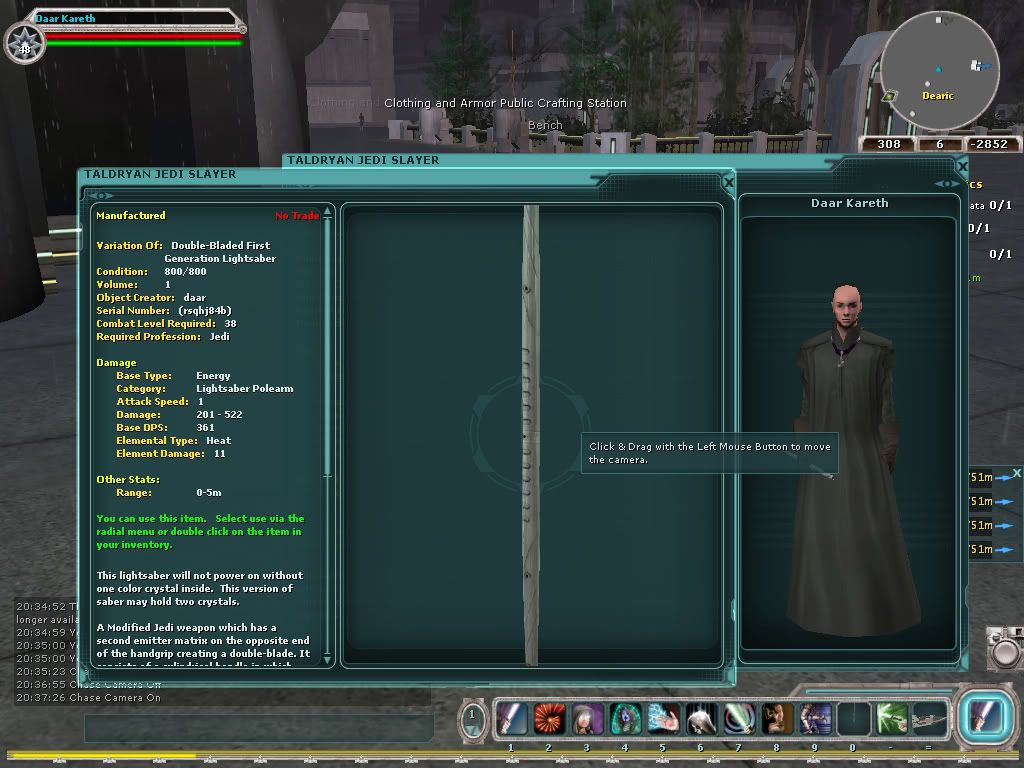 The Taldryan Jedi slayer, my weapon of choice.
that's all I got for now.
Ricco Vao
11-04-2007 15:48:06
Well if you want to see my awsome kick ass images just look at the tally system, Coventant or tally's possessions as I have designed most of that plus the DV hehe, here are some of them;

Ric
Ricco Vao
11-04-2007 15:59:50
here are some more booyah come on all ye n00bs post!
Daar-Kareth
11-04-2007 16:41:18
Thanks for those most pwntastic imgs Ricco. I'd like to see all Archanis get in on this, so if your reading this you better throw on some creative work where it be music graphics gaming screens fiction writing poems or what ever toss em on! and remember we pwn!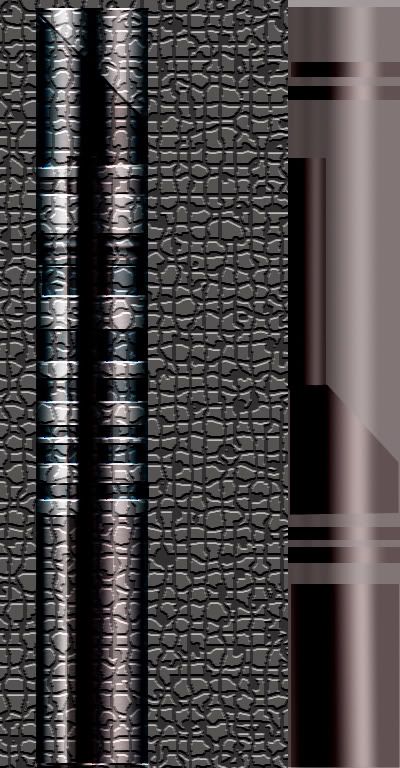 heres some saber hilts I did messing around.
A saber I made one day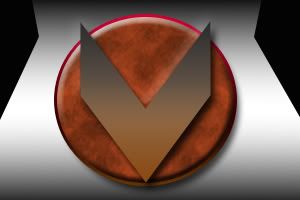 The Crimson Vanguard logo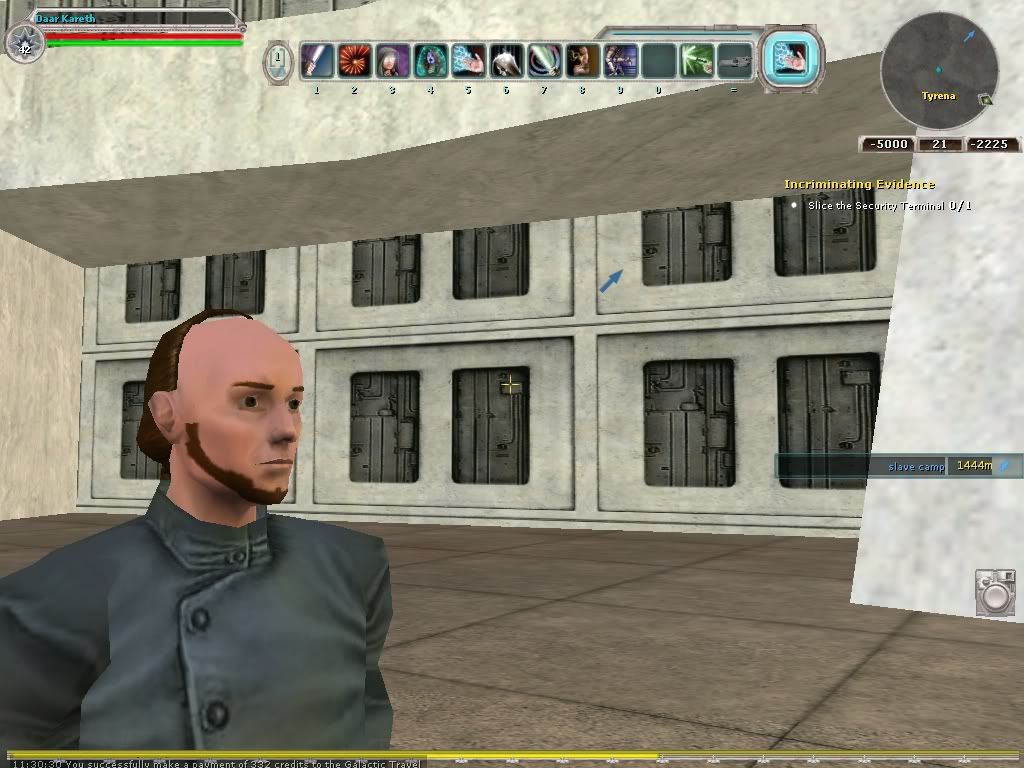 another SWG shot thats just pretty cool.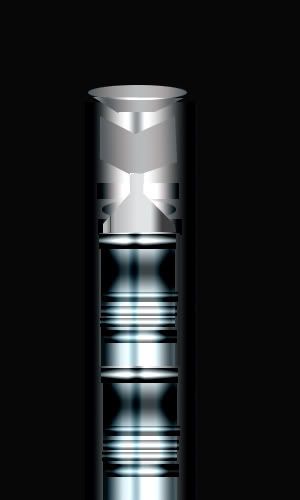 My best saber hilt yet!
This is a good way to share your projects with your house and battleteam mates, and for all you new people to get reconition and probably help with any how-to stuff.
So post away and have fun
Daar-Kareth
20-04-2007 16:19:32
Most excellent work FK. Alright guys we still have alot of members that have not posted something. SO GET ON IT! What are you waiting for? The great Ricco Vao posted some of his masterful artwork I threw some stuff up and so did Teh Fire Knight.